Anti-terror bill: Business group oppose in 'strongest possible terms'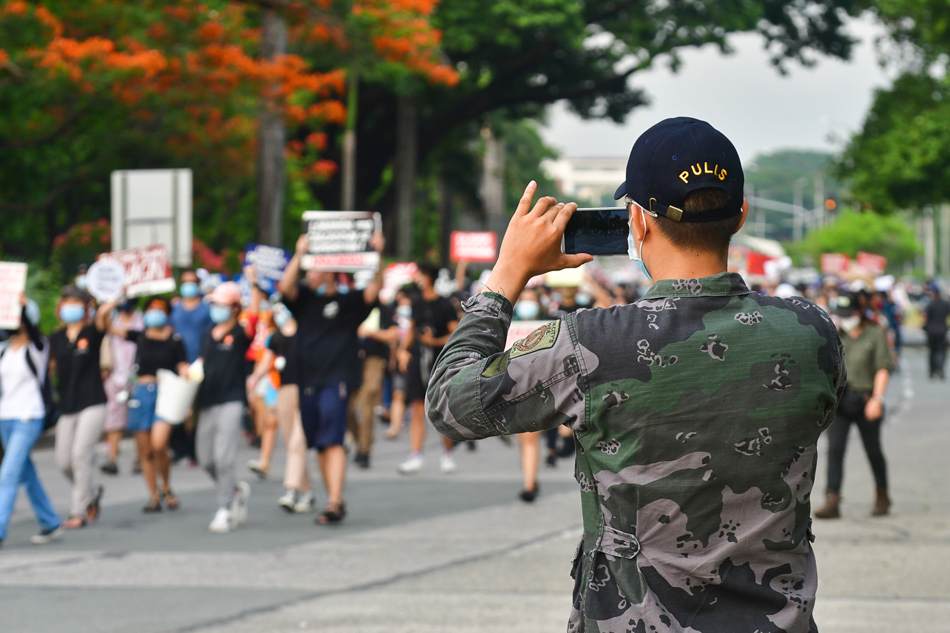 MANILA – The country's top business groups on Friday registered their opposition to an anti-terrorism bill pending in Congress "in the strongest possible terms," adding to growing resistance against the measure.
Threats to national security can be addressed using existing laws and policies "and as such do not require urgent new legislation," the groups said in a joint statement.
What the country needs at this time are policies that uplift shuttered businesses, the jobless, children going hungry and the education system, it said.
"We the undersigned are united in voicing our opposition in the strongest possible terms to the enactment at this time of the Anti-Terrorism Act of 2020 (House Bill 6875)," the statement said.
"In these trying times of the COVID-19 pandemic, what we need is national unity. We need to come together, united around a set of relief and recovery measures that will help us come out of this pandemic a stronger and more resilient nation," it added.
The anti-terrorism act is "highly divisive" and poses danger to human rights, the groups said.
The Senate and the House of Representatives both approved similar versions of the anti-terrorism act, which was earlier certified as urgent by President Rodrigo Duterte.
Duterte earlier said he would run a "final review" of the bill as opposition from various groups grows.
The following groups signed the joint statement:
Bishops-Businessmen's Conference for Human Development
Information Technology and Business Process Association of the Philippines (IT-BPAP)
Investment House Association of the Philippines (IHAP)
Judicial Reform Initiative (JRI)
Management Association of the Philippines (MAP)
Makati Business Club (MBC)
Philippine Business for Education (PBEd)
Subdivision and Housing Developers Association, Inc. (SHDA)