Marcos arrives in New York
NEW YORK: President Ferdinand "Bongbong" Marcos Jr. arrived at Newark Liberty International Airport in New Jersey at 11:53 a.m. (11:53 p.m. Philippine time) to embark on his official visit to the United States.PRESIDENT Ferdinand "Bongbong" Marcos Jr. on Sunday, Sept. 18, 2022, left for his week-long working visit to the United States that will be highlighted by his attendance with fellow world leaders to the United Nations General Assembly in New York City. PHOTO BY JOHN RYAN BALDEMOR© Provided by The Manila Times
Marcos flew here onboard a presidential plane—PR001—which also carried other Philippine delegates, including his wife, First Lady Marie Louise "Liza" Araneta-Marcos, and some Cabinet members.Low-cost trading for everyone, everywhere.AdFusion Markets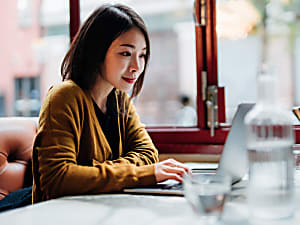 He is scheduled to meet with the Filipino community at the New Jersey Performing Arts Center at 5 p.m. today.
Before his departure, the President said the highlights of his trip will be strengthening the country's bilateral relations with the US and promoting investments in the Philippines.
Marcos said he will talk about his administration's goal for economic recovery, food security and agricultural productivity during the 77th session of the United Nations General Assembly.
The President will deliver his statement on September 20, where he is expected to outline the Philippines' expectations from the UN and the country's role and contributions in strengthening international relations.
It will be his first engagement with the International body, and his first visit to the US since becoming the country's leader.
"The UN is where countries of the world congregate to discuss the most pressing challenges facing our people. Thus, it is important for us to participate in the General Assembly and to make certain that our voice is heard," Marcos said in his pre-departure speech.