Marketing: Hyper-personalization and Live-Video Streaming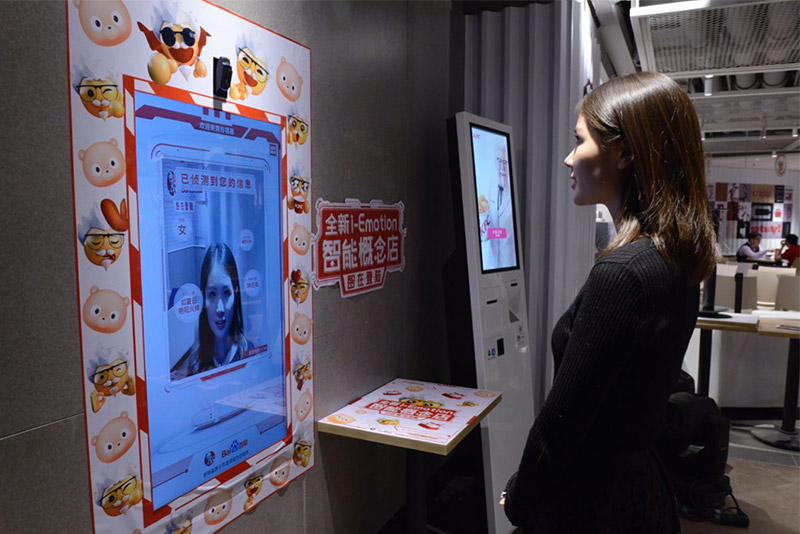 At the later end of 2019, we also saw the potential of video and live selling as shopping giants Lazada and Shopee spent the whole day of November 11 with live-video streaming featuring micro-influencers, auctions, and contests. Lazada reported 1,141 sellers each tallied at least Php 1 million in sales.
As an easily-consumable format, short videos is how consumers want to learn about a new product (Source: Finances Online). Videos, especially when done live, creates trust in the product as well as a better understanding of how the product is used or consumed.
Environment: Demand for Sustainable Alternatives
Last year, we were badly affected by water shortage without knowing that the rest of the world was experiencing it too (Source: World Resources Institute). Filipinos also are becoming hyper-aware of their environmental footprint that we saw the increase of business shifts to sustainable production and development.
When we were greeted with a natural disaster at the start of 2020, there is more pressure now than ever to find creative and sustainable solutions to address the population's basic needs amidst natural disasters, climate change, and shortages.
Most of the pressure is pushed towards the government. Recently, Parañaque has announced a ban on single-use plastic and the local government of Biñan, Laguna has already started turning collected ashfall into bricks to be used for the construction of a children's facility.