OneZo Tapioca adds yogurt drinks to menu
MANILA — OneZo Tapioca, known for making their pearls in-store, has launched its line of yogurt drinks.
The store has developed a following by sticking to its no-preservative standards with regards to its ingredients. It uses fresh milk for its drinks and fresh yogurt for this new series.
OneZo yogurt is the base of the drink and real fruit are sliced and mixed into the Mango Madness, Banana Delight, and Fruity Strawberry.
If you want to be a little indulgent with your yogurt drink, try the Oreo Loco, and the Dirty Yogurt, which is yogurt with brown sugar syrup and OneZo's freshly made pearls.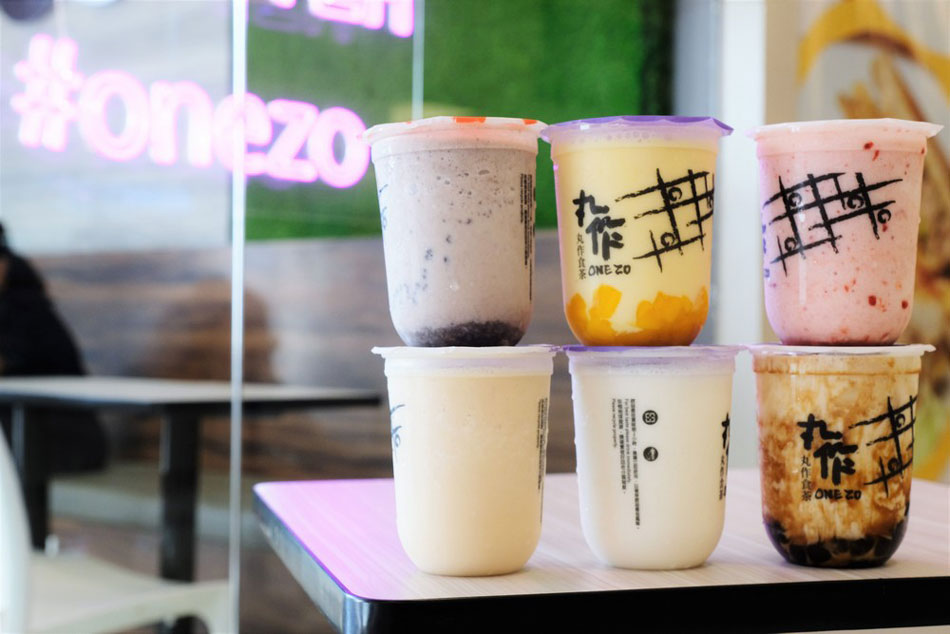 "We recognize our responsibility to continuously launch yummy drinks, yet they should be healthy. We also recognize that there is a market craving for such drinks," said Christopher Chua of Unibev Enterprises, owner of the OneZo Tapioca franchise in the Philippines.
The yogurt drinks will be available in all OneZo Tapioca branches starting this week.
OneZo Tapioca can be found in the new East Wing of Estancia in Capitol Commons, Banawe, Promenade in Greenhills, with branches in Araneta Center, Landmark Trinoma, and Kalayaan Avenue in Makati opening soon.