Philippines ranks 8th in global COVID-19 cases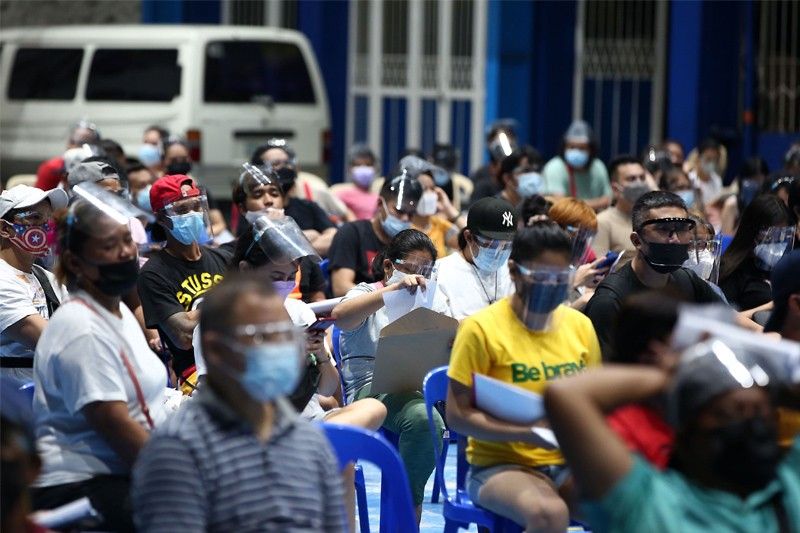 The top six countries are the United States with 4,290,319 cases, followed by India with 1,023,929; United Kingdom with 943,964; Iran with 768,165; Brazil with 673,838 and Turkey with 623,820 cases.
Ninth is Russia with 516,723, France at 12th with 354,853; Mexico 14th with 335,568; Germany at 15th with 274,070; Israel 16th with 234,908; Cuba 18th with 219,182; South Africa 19th with 200,124 and Spain at 29th with 159,093 cases. Globally, a total of 228,493,023 COVID-19 cases were recorded.