SC stops Jalosjos from sitting as congressman
NEARLY a month after being proclaimed winner in the controversial fight for the congressional seat of the first district of Zamboanga del Norte, the Supreme Court stopped reelectionist Romeo Jalosjos Jr. from sitting as a duly-elected congressman.
The high court issued a status quo ante order reinstating Roberto "Pinpin" Uy Jr. as a candidate in the four-way congressional elections.Wall Street legend's Surprising Warning: "A Strange Day is Coming"AdVisionaryProfit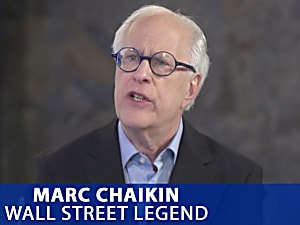 In its ruling, the Supreme Court granted Uy's plea to allow him to stay on the list of the congressional race during the May 10, 2022 local polls.
The election outcome for Uy and Jalosjos were separated by less than 400 votes. Uy garnered 69,591 votes, while Jalosjos obtained 69,109 votes.
In its resolution, the Supreme Court favored the immediate relief sought by Uy in his petition, hence allowing him to stay as a candidate during the pendency of the case.
The high court required "the parties to observe the status quo prevailing before the issuance of the order dated May 12, 2022 and resolution dated June 7, 2022 of respondent (Comelec)."
The Supreme Court en banc ruling signed by Clerk of Court Marife Lomibao-Cuevas also required "the respondents to comment thereon within a non-extendible period of ten (10) days from notice."
Earlier the Commission on Elections, through then Chairman Saidamen Pangarungan, directed the Provincial Board of Canvassers to stop Uy's proclamation in view of its May 10 order that favored Jalosjos.