Team Liquid picks up Nisha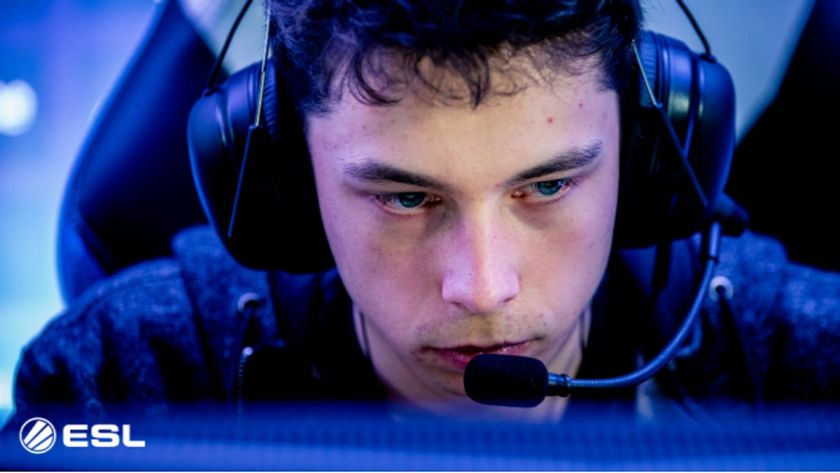 The last piece of Team Liquid's roster has fallen into place as the EU organization brings on board Michał "Nisha" Jankowski.
Before The International 2022 even began, Lasse "MATUMBAMAN" Urpalainen had announced his plans for retirement. Since then, speculation was rampant about who would be filling the vacancy left behind.
With just hours left in the roster lock period, Team Liquid has finally put the whispers to rest.
Last week Michał "Nisha" Jankowski parted ways with Team Secret after four years, a plethora of achievements and some incredible TI runs.
Nisha will assume the mid-lane role in the roster, playing alongside ex-teammate Ludwig "zai" Wåhlberg, who joined Team Secret at the same time as Nisha in 2018 but left last November to play the DPC 2021-22 season with Team Liquid.
Nisha's accomplishments and skills have been hailed and praised by professional players, talent, and fans around the world. Adding him to the roster will no doubt bring this team to the top of its game.
DPC 2023 Preliminary Schedule Winter Tour
Open Qualifiers: December 11-18, 2022
Closed Qualifiers: December 19-22, 2022
Division 1 Regional League Tournament: January 9-29, 2023
Division 2 Regional League Tournament: January 30 – February 19, 2023
Major Tournament: February 24 – March 5, 2023
Team Liquid roster:
Michał "Nisha" Jankowski
Micke "miCKe" Vu
Samuel "Boxi" Svahn
Ludwig "Zai" Wåhlberg
Aydin "iNsania" Sarkohi
coach: William "BlitZ" Lee