YouTube asks people to film themselves for 'Life In A Day 2020' documentary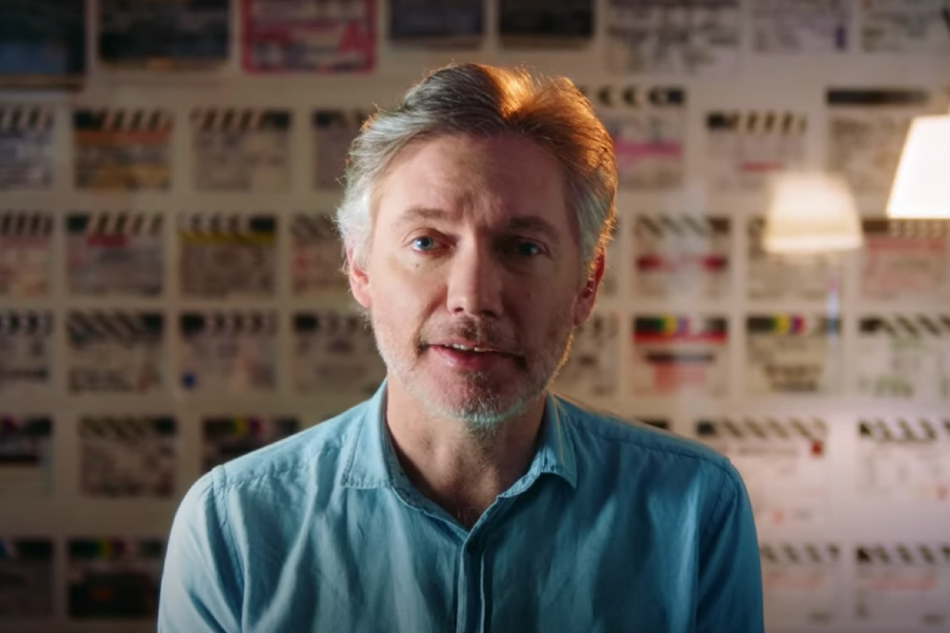 MANILA — It's been a decade since they worked on the documentary, "Life In A Day," which stitched together footage from people all over the world to create a portrait of a single day of their lives.
Oscar-winning director Kevin Macdonald and producer Ridley Scott, best known for his classic films "Alien," "Blade Runner," and" Gladiator," are again partnering with YouTube for a sequel –and they are asking for people's help.
"Life In A Day 2020" is calling on people worldwide to film their lives on July 25, and submit them at this website.
As with the original, the clips will be reviewed and those picked will be woven into a full-length movie, which is slated to premiere at the prestigious Sundance Film Festival and on YouTube in 2021.
Its director, Madconald, in a release, said: "I am thrilled, ten years later, that we are making 'LIFE IN A DAY 2020.'"
"In that time, how have we changed? How has our relationship to filming ourselves changed? And at this extraordinary turning point in history what are we hoping for in our future?" he added.
You can check out the video of him calling for submissions below:
The original "Life In A Day" also premiered at Sundance in 2011. It easily became one of YouTube's biggest participatory projects, with over 80,000 users submitting their entries.
Of this planned sequel, Tabitha Jackson, director of Sundance, said: "Given the extraordinary current moment, I think it's the perfect time to premiere this for a new edition of a work that so powerfully demonstrates the power of cinematic storytelling to reveal and celebrate our shared humanity."