Binay: Makati no place for prostitution
MAKATI, Philippines — Makati Mayor Abby Binay has reiterated her zero tolerance policy against all forms of prostitution in the city by ordering the closure of establishments believed to be involved in human trafficking and sex trade.
Binay directed the Business Permit and Licensing Office (BPLO) to shut down entertainment spots that engaged in prostitution.
"There is no room for prostitution in Makati," she said.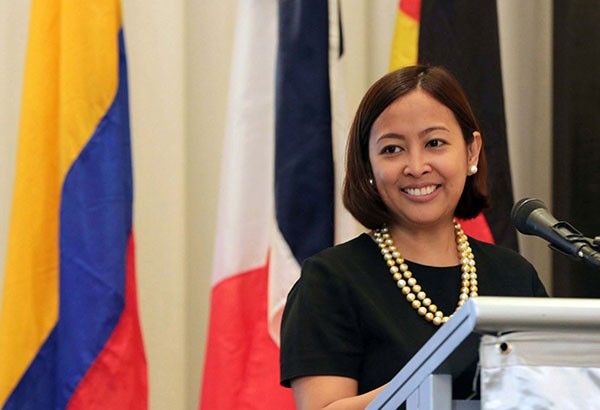 Binay ordered the BPLO and police to stop the operations of karaoke bars and spas offering sexual services.
"We will close computer shops that exploit young men and women in the sex trade. We will shut down your operations and make sure that you are unable to do business in Makati," she said.