COVID SCIENCE: HIV drugs may lower COVID risk; COVID and flu co-infection raises risk of severe illness, death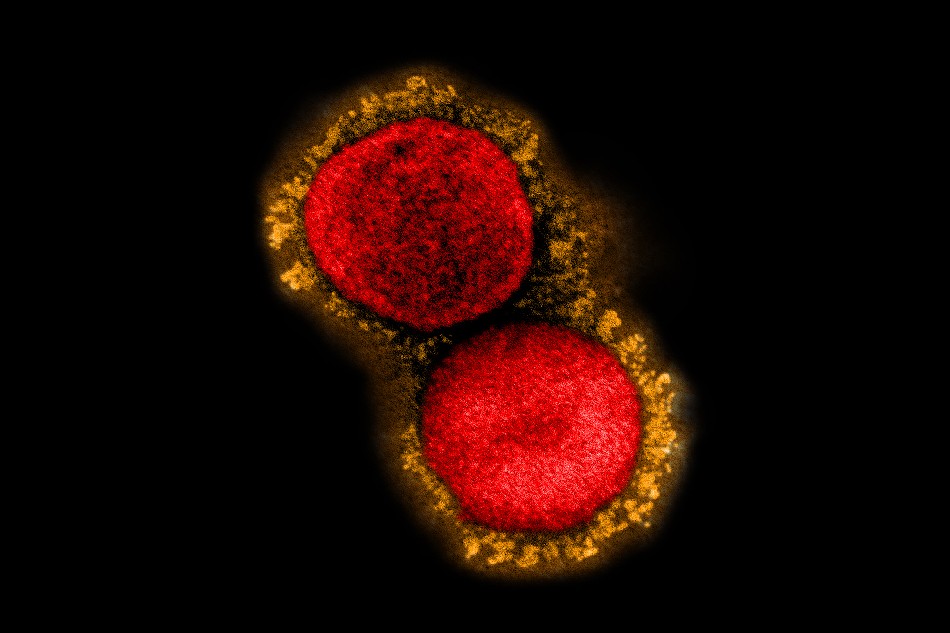 The following is a summary of some recent studies on COVID-19. They include research that warrants further study to corroborate the findings and that has yet to be certified by peer review.
HIV drugs may curb COVID-19 risk
Certain drugs used to treat HIV may have a role in preventing SARS-CoV-2 infections, according to preliminary data that may help explain why people living with the condition have not appeared to be at higher risk for serious COVID-19 despite being generally more vulnerable to infections.
Doctors in France studied more than 500 people with HIV, a third of whom were receiving long-term treatment with protease inhibitor drugs as part of their antiviral therapy.
Over the course of a year, SARS-CoV-2 infections were diagnosed in 12% of participants taking protease inhibitors and 22% of those not receiving these drugs. Four patients in the non-protease-inhibitor group were admitted to hospital with COVID-19.
After accounting for other risk factors, individuals taking protease inhibitors were 70% less likely to become infected with SARS-CoV-2 than patients who were not taking these drugs, according to data scheduled for presentation at the European Congress of Clinical Microbiology & Infectious Diseases.
Some new treatments for COVID-19 use protease inhibitors, which block the virus from multiplying.
"Protease inhibitor drugs have long history of use, a good safety profile, and are generally well tolerated," Dr. Steve Nguala from the Intercommunal Hospital Center of Villeneuve-Saint-Georges, said in a statement. They have the potential "to prevent the spread of infections and mutation of future variants," he said, adding that larger studies are needed to confirm the findings.