Dota Pro Circuit is back, China starts early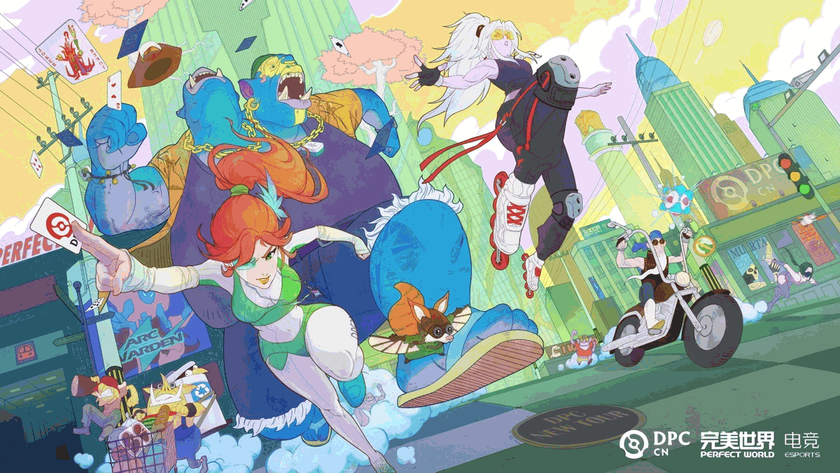 New Year, new Dota Pro Circuit season, new teams, same goal: The International.
With the start of the new year, a new season of DPC is on the menu. The 2023 season comes with an updated format and schedule and with a plethora of new rosters. The post-TI11 shuffle can easily be considered one of the biggest the Dota 2 professional scene has seen in recent years.
China is one of the regions where all eight teams from Division I are entering the new season with reinvented line-ups. It's also the region that will start the DPC earlier than the rest and will be the last to finish the Division I matches.
China's schedule for the Winter Tour is slightly different than the rest of the five regions because of the Chinese New Year, which this year is celebrated on the 22nd of January. With that in mind, Division I games will begin on the 5th of January, but the league will be paused between January 13-31.
This year's DPC is still split into three Tours – Winter, Spring, and Summer, but the schedule for the regional leagues went down from six weeks to just three. However, the two divisions of each regional league will not be played in the same time frame anymore. Division II starts once Division I matches are over.
Winter Tour
Division 1 Regional League Tournament: January 9-29, 2023
Division 2 Regional League Tournament: January 30 – February 19, 2023
Major Tournament: February 24 – March 5, 2023
While five of the six regions are set to begin the Winter Tour on the 9th of January, China Regional League will start things off a few days earlier and will play 9 series across four days, closing the first week of the Winter Tour before the rest of the region will even begin.
China Week 1 Schedule
January 5
January 6
January 7
January 8
The 2023 DPC Winter Tour will mark the debut of a whole new generation of players who have been given a chance now to play for the premiere organizations in their country. For instance, PSG.LGD, one of the oldest and most accomplished Dota 2 teams, will enter this season with three newcomers while keeping only Cheng "NothingToSay" Jin Xiang and captain Zhang "y`" Yiping from their TI10 and TI11 roster. So, make sure to tune in tomorrow, January 5, 2023, to see all the new faces in action!
At the end of the Winter Tour China Division I, the top four teams will qualify for the first Major of the year. While Valve is yet to announce the location, according to multiple sources, South America will get to host its first-ever Dota 2 Major in Lima, Peru between February 24 – March 5, 2023.