Gladiators legend reveals iconic TV series was actually fixed
https://web.foxsports.com.au/iframe-html/production/pikachu/1.1.3/simple-player.html?brightcoveOrigin=brightcove&brightcoveOriginId=11dHV2bzomgpud4mx14dvXTQZOfZBKwS&videoType=brightcove&statsApiKey=63c38ca7-01a9-4515-a332-2e5798b030b3#amp=1News.com.au from News.com.auOctober 27th, 2022 4:54 pm
Gladiators was supposed to be the ultimate test of stamina and strength — and it's why the iconic TV show has been relaunched several times.
The classic 90s series became a global hit and was just as popular in Australia as it was around the world.
But many of the millions of fans who tuned in are now learning for the first time that some of the high-adrenaline challenges were fixed.
The show was a smash hit in Australia in the 90s and was relaunched in 2008 with a series that involved several celebrities. Athletes including former AFL star Anthony Koutoufides (2008) and league player Mark McGaw (1995-96) featured.
Cobra, body-builder Michael Willson, has now revealed that the moving belt on the uphill travelator course in the UK version of the show was slowed down and sped up so competitors that producers wanted to win would reach the top first, The Sun reports.
The strong man, who was one of only four gladiators to appear in every ITV series of the original version in the UK, also lifts the lid on behind-the-scenes scandals — including brawls, orgies, boozed-up performances and drug taking.
In one episode, Wilson thought he was chasing down two contenders because he was so drunk.
Now the 58-year-old has confirmed a rumour that has never gone away.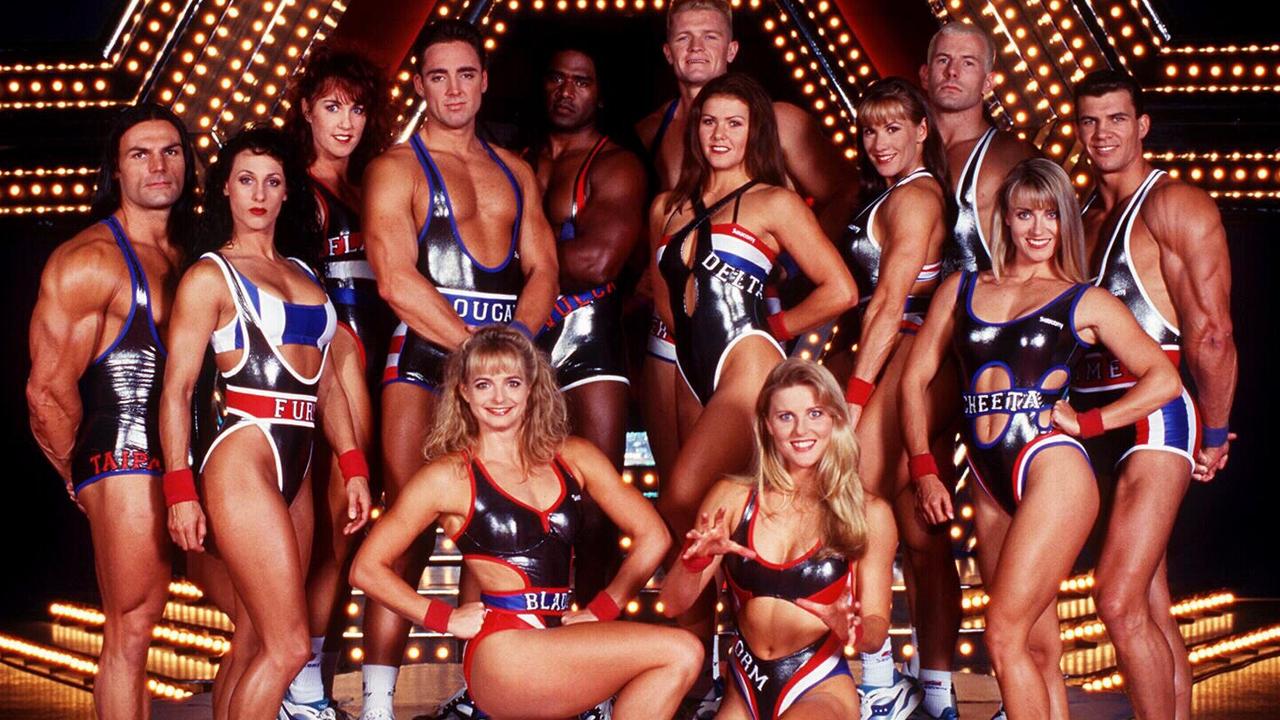 "If you look at some of the old shows, on the travelator you see a little man's head," he said.
"There's a bloke sitting there. He can slow it down, because it's always dramatic when it's a close one right at the end.
"If someone's struggling it's easy to take the brake off so it goes faster suddenly and the guy they like is going to go up there.
"They would put someone like Warrior, who wasn't quick, on the wall.