Herbosa: UP team projects COVID-19 cases to peak in mid-September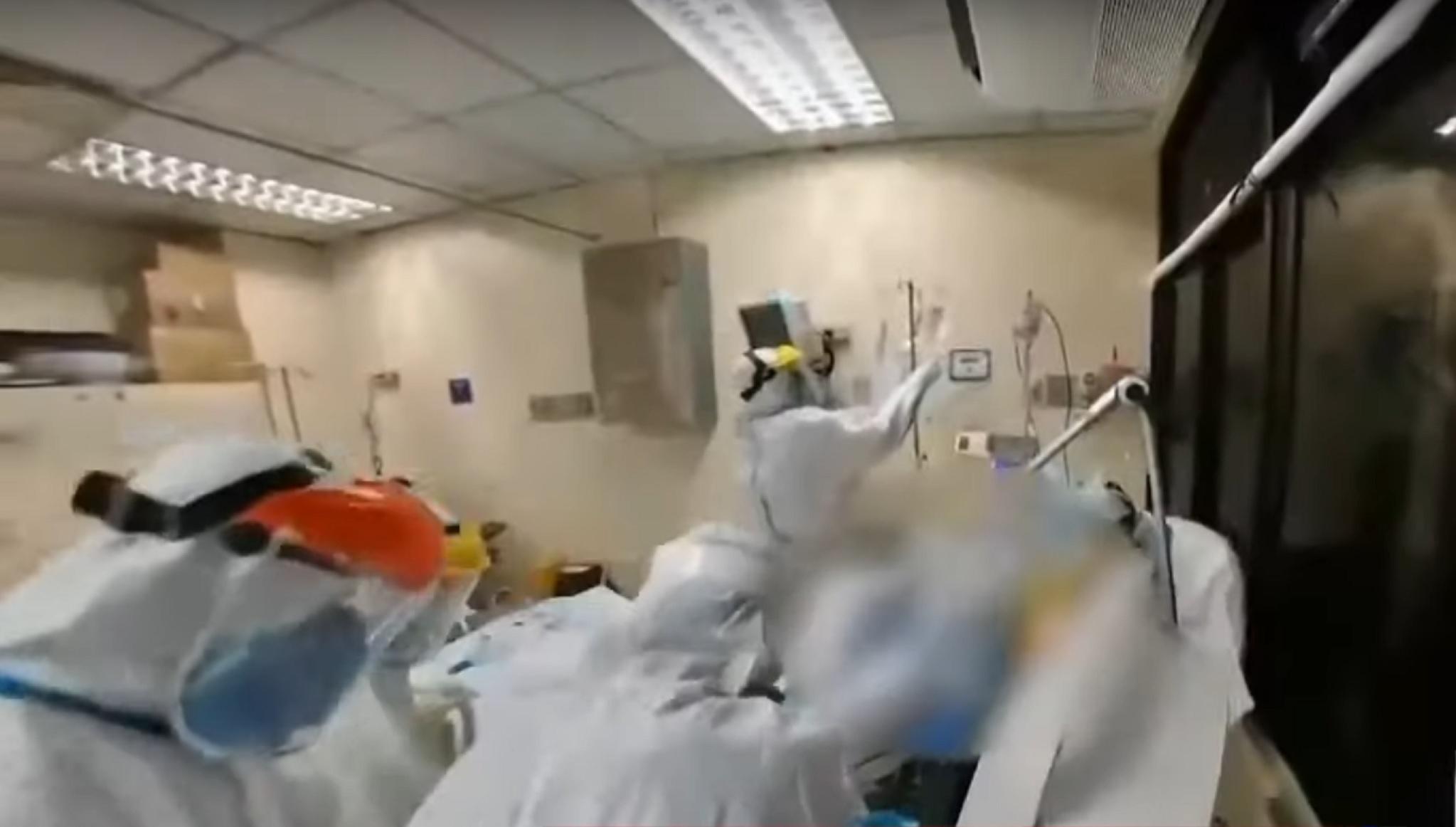 Other Stories
Robredo on 22K new COVID-19 cases: Many unaware spreaders due to testing lackSolante: C.1.2 COVID-19 variant still not a concern but may be highly transmissibleEleazar: PNP trusts health workers will observe COVID-19 protocols during mass protest
Herbosa added that while COVID-19 vaccines do not block transmission, they still offer protection against severe infection.
"Seventy to 80% of those admitted to ICUs are unvaccinated. The vaccination program with 45% of NCR vaccinated shielded [us] from a more steep rise in cases similar to those seen in Indonesia, Malaysia, Thailand, and Vietnam," he said.
The government adviser urged vaccination of vulnerable individuals like the elderly and persons with comorbidities, increased testing to around 120,000 per day, aggressive contact tracing, and granular lockdowns to arrest the spread of COVID-19.
The Department of Health said last week that new COVID-19 case peaks were expected in the following weeks since the increase in cases earlier this year started in late February to early March but only peaked in the first week of April.
The Philippines recorded over 1.97 million COVID-19 cases with 1.79 million recoveries and 33,330 deaths as of Monday afternoon. — DVM, GMA NewsTags: news, covid-19 news philippines, covid-19 surge, ted herbosa