Ilocos Norte Gov says Badoc Island up for sale for high-end tourism
MANILA – The island of Badoc in Ilocos Norte is up for sale, said Ilocos Norte Governor Matthew Marcos Manotoc on Thursday.
"We'd really like to sell it to a luxury resort developer, someone who will really build something responsibly and something medyo high-end," he said.
"That's our hope for the island."
Badoc Island features a white sand beach as well as clear seawater. It is located 1 kilometer away from the town of Badoc, he said.
"If you're driving from Manila, or if you're driving from Ilocos Sur, the first town you'll hit is Badoc," said Manotoc.
The island has been open to investors since February 2021.
Badoc Island was among the many "opportunities" Manotoc said investors could avail themselves of in the province. Though the hospitality sector is down due to the pandemic, this also means that certain resorts and tourist destinations are available for purchase, he said.
To help restart tourism in the province, Manotoc added that programs were already in place such as making antigen tests free for tourists that would stay for two or more nights.
Share
Read More: Ilocos Norte  Matthew Marcos Manotoc  COVID-19  tourism  Philippine Airlines  Badoc island  
Japan must quadruple foreign workers by 2040 to meet growth target – report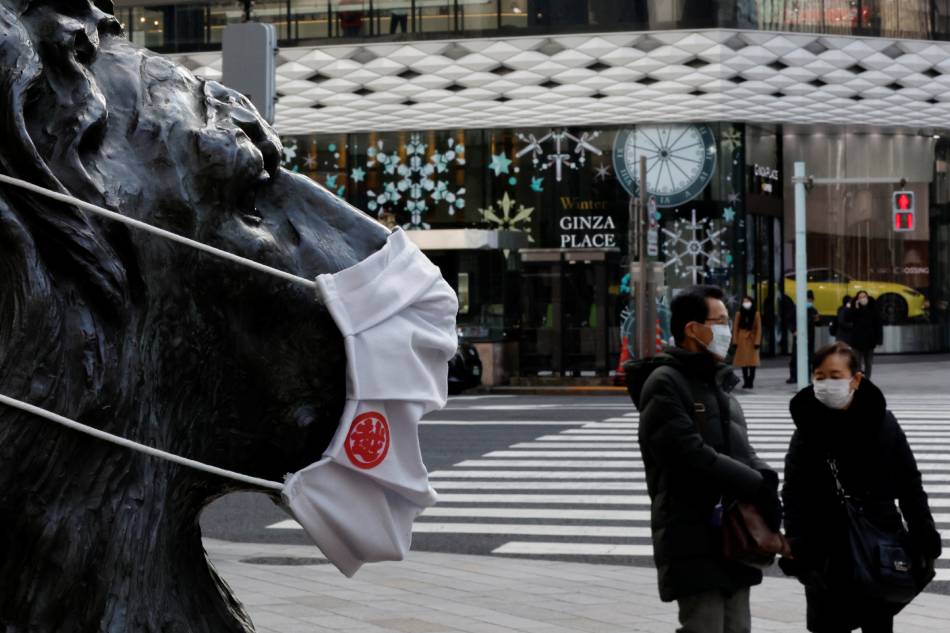 TOKYO – Japan needs about four times more foreign workers by 2040 to achieve the growth path the government has outlined in its economic forecast, a group of Tokyo-based public think tanks said on Thursday.
The findings highlight a growing Japanese reliance on migrant labor to make up for a shrinking population while its ability to attract overseas talent has been thrown into questioned by strict COVID-19 border controls that have shut out students and workers.
Japan must boost the number of foreign workers to 6.74 million by 2040 to sustain average annual economic growth of 1.24%, based on a bullish "high-growth" scenario the government has set out in its long-term projection, the think tanks, including a research arm of the Japan International Cooperation Agency affiliated with the foreign ministry, said in a report.
The figure would be nearly 300% more than the current 1.72 million foreign workers, who make up about 2.5% of the workforce.
The study assumed Japan would lose more than 10% of its domestic workforce over the next two decades.
Its population peaked in 2008 and has declined since then because of its low birth rate to about 125 million as of last year. The working-age population is shrinking even quicker due to aging.
The study also took into account the stock of capital, which it assumed would continue to grow at 1% a year thanks to investment in automation technologies.
The question of foreign workers and immigration in general has long been sensitive in the world's third-largest economy where many people prize ethnic homogeneity.
But pressure has mounted to open borders and a shortage of blue-collar jobs has prompted the government to create new visa categories.