John Arcilla's funny, bumpy journey to the big time—from 'Coffee na lang, dear' to Venice Best Actor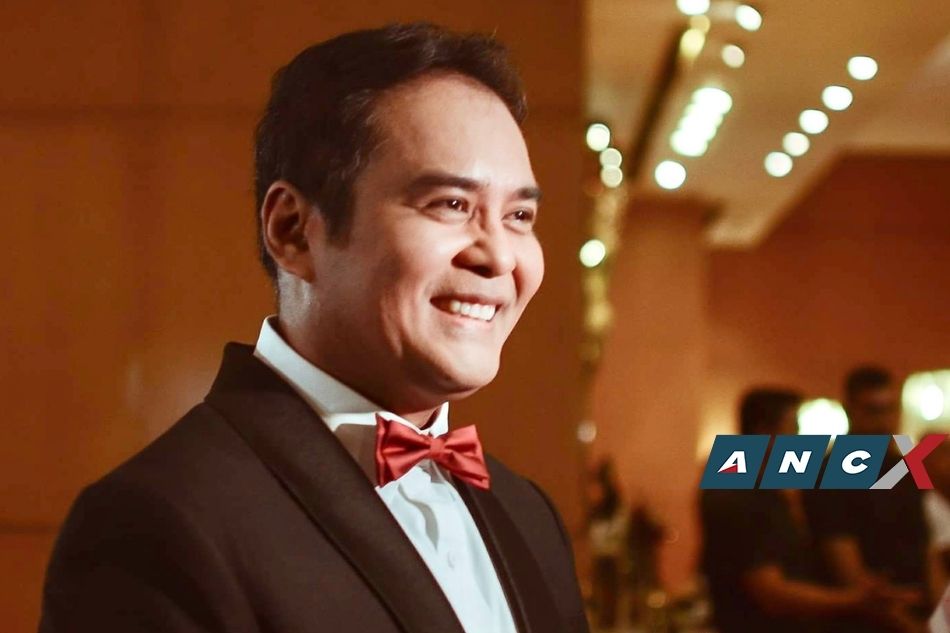 The 'On the Job' star was once a regular extra in TV's Goin' Bananas but he was really made for the movies—just ask his mother
After playing the title role in the big-budget and box-office surprise of 2015, "Heneral Luna," some people may have pegged John Arcilla as already having reached the peak of his career. But his recent feat, winning the Best Actor plum at the 78th Venice International Film Festival for the political crime thriller, "On The Job: The Missing 8," has placed the actor on an entirely different playing field.
"[This award] means so much to me because it came from the oldest award-giving body in the whole world," John tells ANCX in an interview. "And because it's a golden cup, it signifies championship. It's the most wonderful and prestigious award that an actor can have."
In "The Missing 8," Erik Matti's follow-up to 2013's "On The Job," the 55-year old John plays the role of a corrupt journalist who begins to question his loyalty to a politician when eight of his colleagues go missing. The actor says it was not difficult to find inspiration for the part. "I know a lot of Sisoy in different names," he says, but the acting veteran also wanted to create someone original. "Sisoy is a small-town superstar. He's not from the mainstream radio. Mas prone siya to idolize people kasi provincial ang kanyang principles and practice of his idealism."
How did this San Luis, Aurora native end up becoming one of the country's most important actors?
It all began when John was a baby. Seriously.
His mother, Eustacia Arcilla, had been a cineaste ever since she was a teenager, and her love for the movies and the performing arts could only have rubbed off on John—the sixth of eight Arcilla kids—before he could even learn to speak.