[OPINION] A Toni-BBM postscript: Take a stand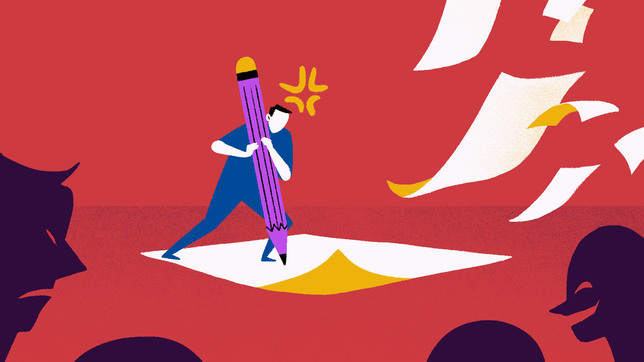 INFO
'Politics should never be bigger than your life. How you feel about something, and how you propose to express those feelings, are bigger than politics.'
I got pretty mad last week over Toni Gonzaga-Soriano interviewing Bongbong Marcos, and letting the former senator further whitewash Marcos-era history. It kind of reminded me of who I was at my core: a writer influenced by the things they see, hear, smell, feel or intuit.
A few weeks ago, it had been the somewhat controversial game Axie Infinity that fueled a creative surge in me. It was a game unlike any other I've played before because of its merging of digital and physical worlds – a "metaverse" quality.
There are only a few things in the world I like writing about than a good video game, although of course my interests have expanded since my FHM magazine days, where my last story would be a cover girl profile on 2000s Japanese adult star Maria Ozawa. From one Maria to another, I made the transfer to Rappler, where, of course, I would be much closer to the world of politics.