Senate elects first batch of CA, SET members
The Senate on Wednesday elected the first batch of senators who will sit in the Commission on Appointments and the Senate Electoral Tribunal.Senate building
During the plenary session, Senators Cynthia Villar, Bong Go, and Francis Tolentino were named as the first batch of Senate contingents in the powerful CA.
Meanwhile, neophyte Senators Raffy Tulfo and Robin Padilla were elected as members of the SET.年末調整をデジタル化し業務時間を大幅削減AdOBC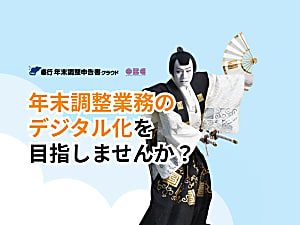 Under the Constitution, the Senate and the House of Representatives shall each have an Electoral Tribunal which shall be the sole judge of all contests relating to the election, returns, and qualifications of their respective Members.
Each Electoral Tribunal shall be composed of nine members, three of whom shall be Justices of the Supreme Court to be designated by the Chief Justice, and the remaining six shall be members of the Senate or the House of Representatives.
The members of the Senate and the House of Representatives to join the tribunal shall be chosen on the basis of proportional representation from the political parties and the parties or organizations registered under the party-list system represented therein.
The senior Justice in the Electoral Tribunal shall be its Chairperson.
"This is just a partial list of names. We will complete the list on Monday…On Monday, our commitment to the colleagues in the minority and in the majority is we will give the complete list so that we can constitute the Commission on Appointments and the Senate Electoral Tribunal as we have a lot to do in these two organizations," Senate President Juan Miguel Zubiri said.
In an interview Tuesday, Senate Majority Leader Joel Villanueva admitted that the membership in these two constitutional bodies is the "perennial problem" of the leadership during the opening of every Congress as they need to consider the political affiliations of each senator.
"The CA and the SET [memberships are] still being talked about. Remember, kasi every two senators would have one seat in the CA [and] every four [senators] would have a seat in the SET," he said.
"Ito 'yung perennial problem… perennial challenge ng leadership ng Senado every opening of Congress," he added. — BM, GMA News
This article Senate elects first batch of CA, SET members was originally published in GMA News Online.