Tugade hits 'malicious, defamatory' reports on his offshore investments: 'Wala akong tinatago'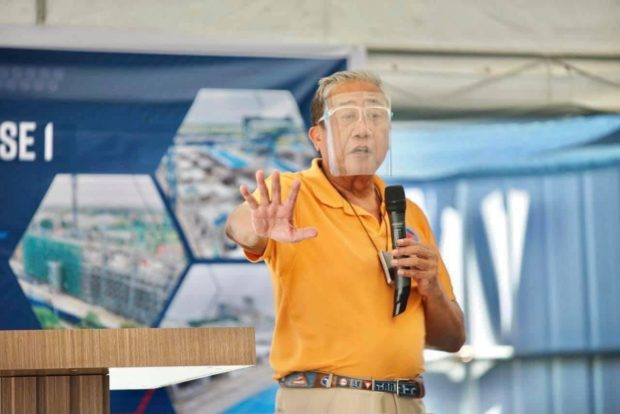 "[It] has consistently been disclosed in my sworn SALN under 'Personal Properties – Intangible', particularly, as 'Offshore Investments' from 2012 to 2020. In the said period, the account barely moved," he explained.
Tugade stressed that he is not hiding anything and has vowed to answer the allegations in the proper forum.
"Wala po akong tinatago (I am not hiding anything). As an appointed public servant, I have taken an oath to uphold transparency, honesty, integrity, and good governance. These are cherished values that I personally believe in, and I have made it a lifelong commitment to sustain and carry around myself," he added.
Further, according to Tugade, he was not made aware of an interview request letter sent by PCIJ to get his side of the issue.
'False, misleading, downright defamatory'
Meanwhile, DOTr Assistant Secretary Goddes Hope Libiran posted an open letter tagging the report as "false, misleading, and downright defamatory" and only aims to besmirch Tugade's character, and by extension, the administration of President Rodrigo Duterte.